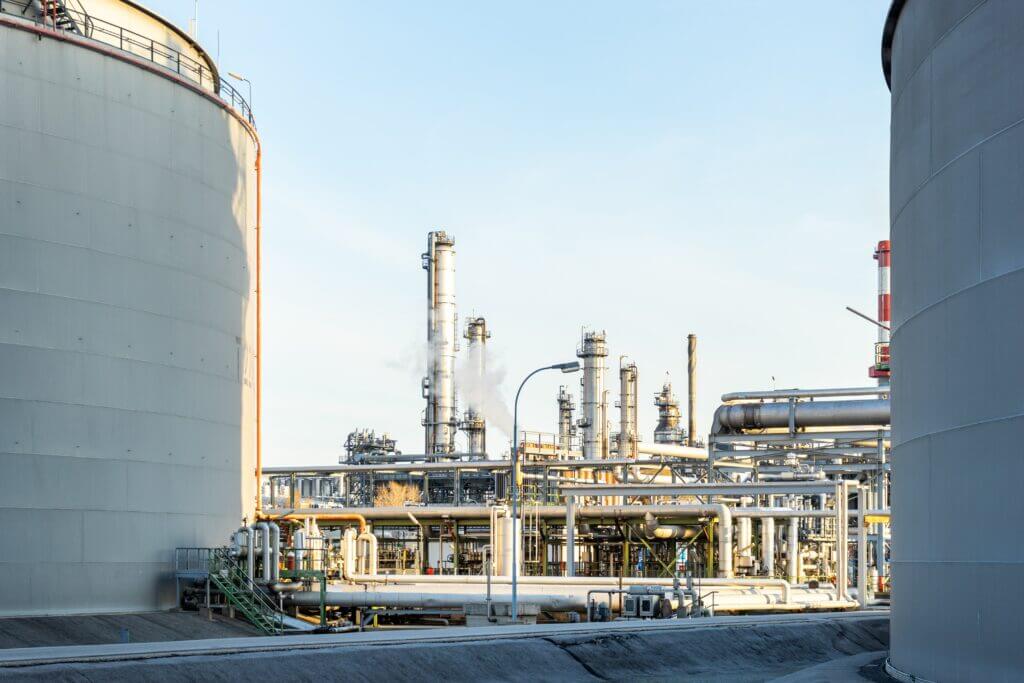 ---
1. Adds operational efficiencies and financial benefits
Workforce Express allows you to employ staff on an as required basis, to fill all employment gaps or assist in major projects and shutdowns. You can have skilled labour available without the burden of training, paperwork or new staff administration.
2. Adds expertise
Workforce Express has an excellent understanding of your specific industry needs, award rates of pay, and understands the importance of training, skills and the qualifications required by specialist workers.
3. Allows shutdowns and employing on demand
Workforce Express can assist with the peaks and troughs in your business. If you need workers for a temporary role no matter the length of assignment we can assist.
4. A local and tailored database available
Access to a large database can save you time and money in searching for staff. You can clearly identify specific requirements for any role, then get Workforce Express to fill that role.
5. Safety and compliance
Save time and money by getting candidates who have completed WHS and training requirements for specific roles. All your pre-employment requirements can be completed by Workforce Express.